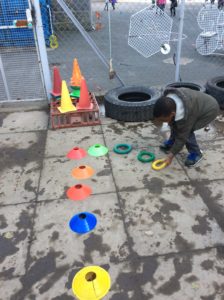 This week we took part in Tom Daley's daily challenge for sports relief. We started the week with a skipping challenge. The children skipped around the GP room and completed 10 laps. Other challenges involved a game of traffic lights which the majority of children voted for. They have also had fun doing various activities from throwing hoops onto cones, climbing through tyres and making their own obstacle course.
.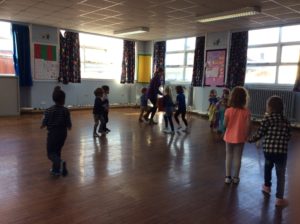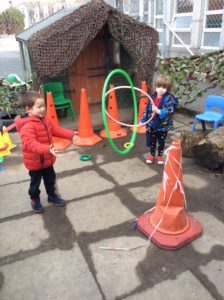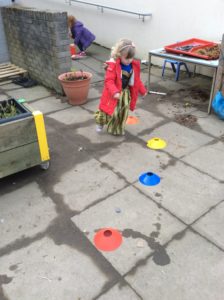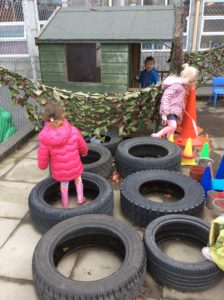 Some of the children were involved in a competition to draw a mascot for sports relief. We have had some fantastic ideas and the children have worked really hard on their mascots.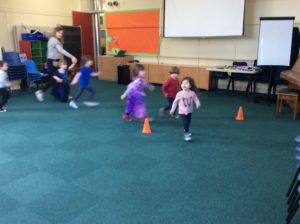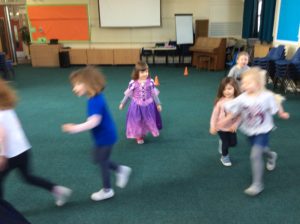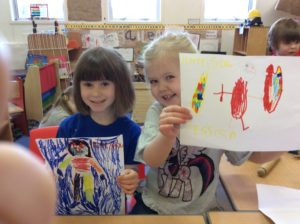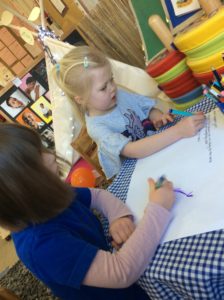 We are continuing our activities relating to the highway rat story. We have started creating a book about the highway rat and the children have been great at recalling parts of the story to make the pages of their book. Please feel free to come and have a read with your child. Have a great weekend everyone.