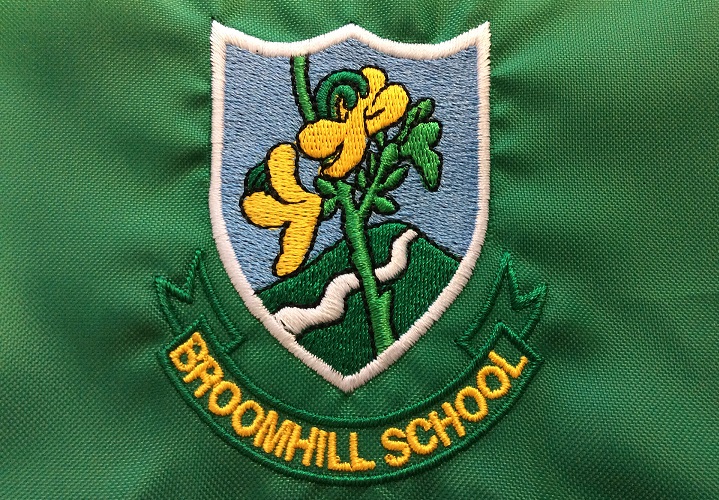 We welcome and depend on help from parents and volunteers in school.  Parents are involved as follows:
Workshop:  Mounting work, covering books, photocopying etc.

Libraries:  Cataloging  books, tidying up, etc./

Reading to groups.

Special events:  Book Fair, sponsored walk etc.

Outings:  Parents help with these to enable us to have the

required adult/child ratio.

Classrooms:  Helping with activities in school especially in the

Infant Department.

Giving talks:  Where knowledge/interest is relevant to the topic

being studied.
Parents' Skills Bank
We have established a list in school of parents who have skills to support and enhance the curriculum.e.g engineers from Oil and Gas, from within the parent body, sharing their expertise; mums setting up a knitting club for pupils and one mum who organised taster sessions of different team games in the gym.  If you feel you have any skills to offer, please contact one of the management team.
All parents and volunteers working in school are required to be disclosure checked under the PVG Scheme.
WE  APPRECIATE  ALL  THE  HELP  GIVEN  IN  SCHOOL.