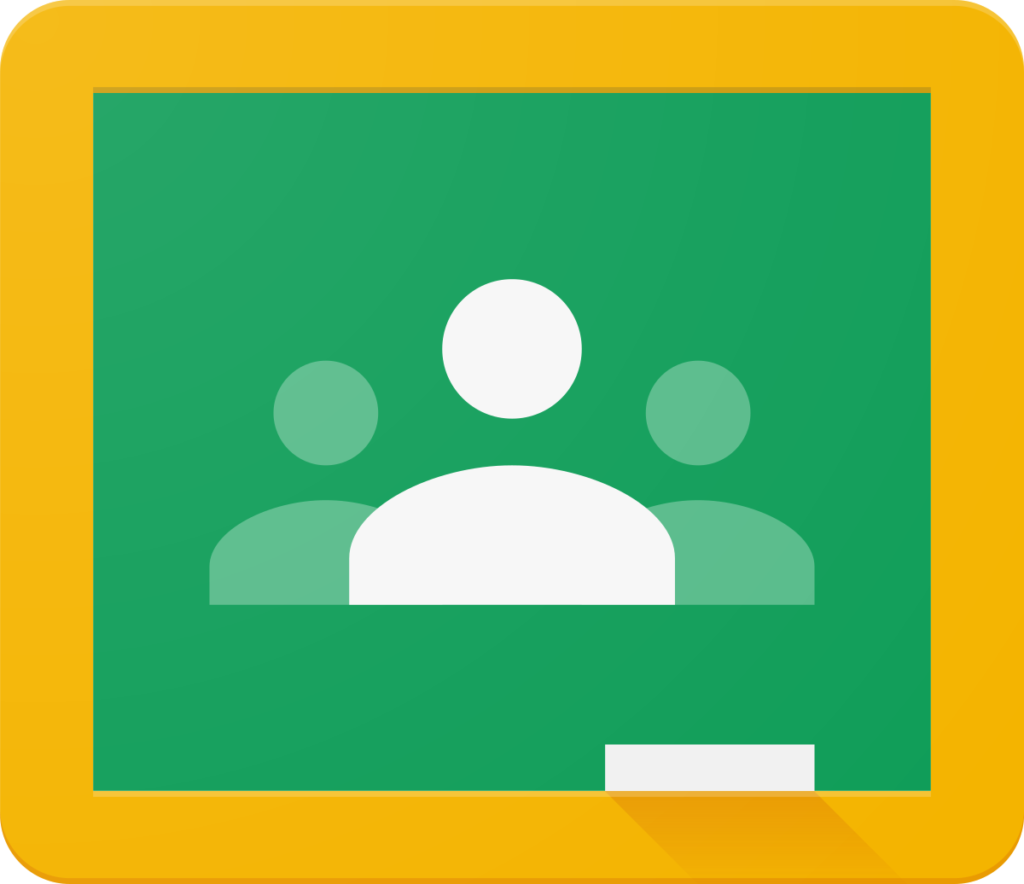 If you're looking for help and assistance with Google Classroom, here's some information you might find useful.
Here's another helpful 'How To' Guide from Miss Aitken. How to: hand in work in Google Classroom, attach a photo/document, create a new document.
Just logging in to Google Classroom and struggling to find things??? Here's a helpful 'How to' video from our Digital Champion and all round ICT Superstar, Miss Aitken. Click on the link below.
Google Classroom Support for Parents:
Digital Learning – Advice for Pupils and Parents: