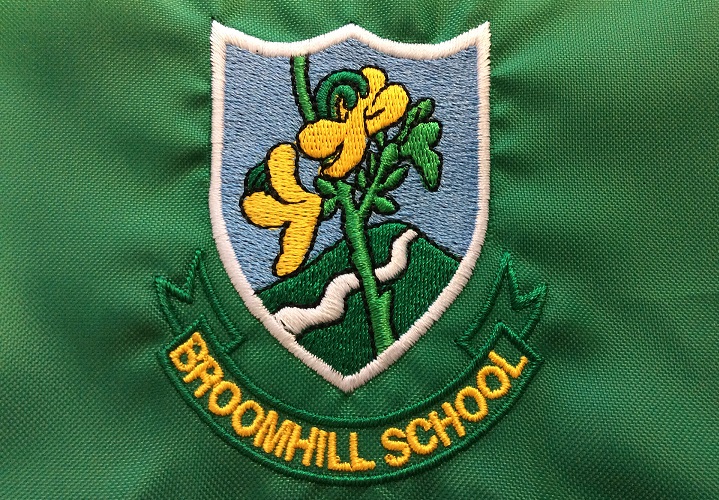 Here you'll find a collection of our Broomhill videos
Happy Easter Message from our Broomhill Staff!
First Week of lockdown – despite all, we're still doing it the Broomhill way!
Our 2nd week of lockdown and still going strong but looking forward to our Easter Holidays!
The start of a new term working in a new way. Off to a great start, here's a snapshot of Week 1 Term 4!
So, so many snapshots to choose from this week, I had to make two videos! Week 2 Term 4 coming up!
A shorter week this week but Week 3 still has lots of amazing examples of our online learning!
We keep wonderin' and wonderin' and wonderin'…when will our lives begin?
Term 4 Week 4 – So many amazing snapshots of learning this week, we needed two videos! Enjoy!
So it's Week 5 already and we're still shining! Here's a snapshot of your amazing online learning this week…
Still shining…….
Week 5 and 6 P1
Week 6 – Still going strong!
Virtual Sports Day is fast approaching – 9th June 2020 and the staff have been 'warming up'! I'm sure you'll do better than this lot!
Mrs Begg has been demonstrating all of the Sports Day activities….
So it's now Week 7 and you're all doing a brilliant job. Thank you to all our parents/carers for uploading and sending such lovely photographs. We love seeing them. Here's our weekly snapshots for Week 7. – 3 videos this week!
Thank you to one of our nursery parents for sending the first photograph of a rainbow across our school.
Broomhill Choir bringing a smile to our faces! They've missed out on the opportunity to perform at the Regional Finals after winning at Sectionals but they've come together (at a distance) to bring us this…
We came back to Nursery this term, here's a snapshot of what we've been up to so far! Enjoy!
It's CHRISTMAS!!!!!!!!!!!
🎄It might be a little bit different this year, but this will definitely bring some Christmas Cheer and a smile to your face! 🎄………