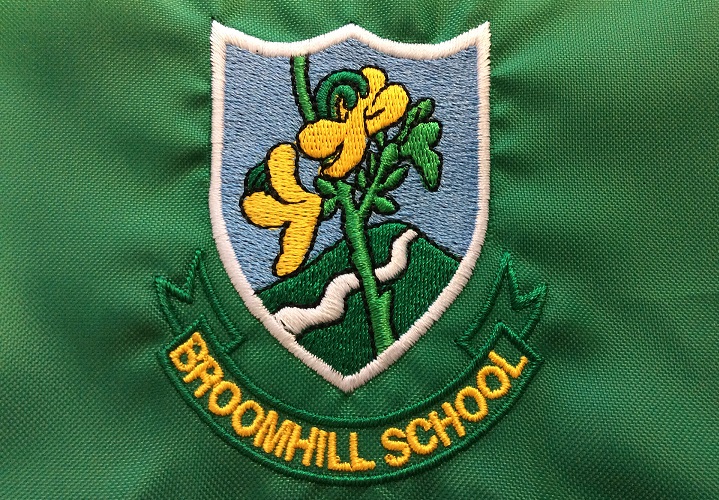 We will add links here to support learning at home during this time of School Closures.
These are the Home Learning Grids that were used in our first lockdown.  We'll keep them here for the moment in case anyone wants to revisit any of the activities, we'll update this site with other activities as the days/weeks progress.

Broomhill Primary Home Learning 1

Broomhill Primary Home Learning 2

Broomhill Primary Home Learning 3

Broomhill Primary Home Learning 4

Broomhill Primary Home Learning 5

Broomhill Primary Home Learning 6

Mrs Mutch
Below is a link to some information from Miss Murray on –
Play Scotland provide a wealth of resources to support parents/carers with play and have some interesting articles and supports for supporting play during COVID 19 –
Aberdeen City Digital Learning Hub:  An online support for families.  Lots of activity ideas for families during this time of home learning:
BBC Bitesize:  New activities added every day to support home learning:
Mrs Begg, our PE Specialist has got the technology bug and has started her own Youtube Channel.  Ideas for PE challenges during lockdown:
Education Scotland –  Scotland Learns: here you will find a range of ideas and suggestions of activities to help parents and carers support their child's learning at home. The activities are aimed at a variety of ages and new activities are added each week. Choose an activity from the list that your children would like to do. A weekly newsletter for parents and carers also has additional ideas, hints and tips and links to other useful resources.
The Resilience Alphabet
The Resilience Alphabet was written in collaboration with Alison Mathers Educational Psychologist, Gael Ross, Quality Improvement manager,  @HarveyMcMillan and Education Scotland and includes ideas and activities to help children build inner strength and wellbeing.  For each letter there is a definition, something to think about, something positive to say and some suggestions of things to Make, Do or Write.