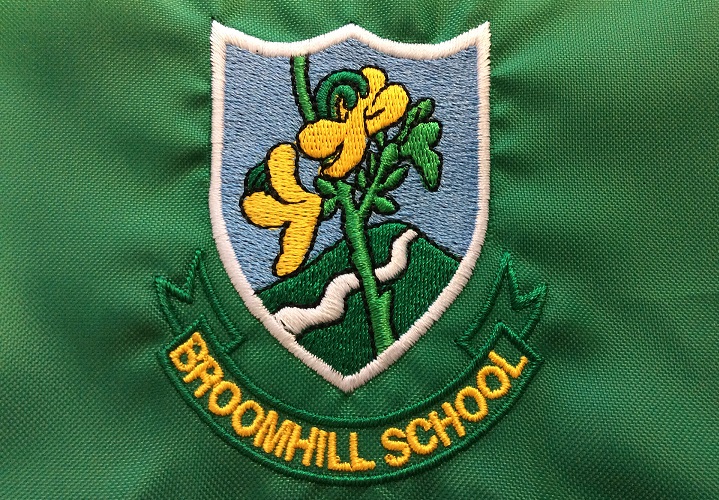 Here's another helpful 'How To' Guide from Miss Aitken. How to: hand in work in Google Classroom, attach a photo/document, create a new document.
Just logging in to Google Classroom and struggling to find things??? Here's a helpful 'How to' video from our Digital Champion and all round ICT Superstar, Miss Aitken. Click on the link below.
Christmas Holiday Support and Information
If you need help over the Christmas Period, there are people there to support you and your family. Please see the link below for further information:
Check out Aberdeen's new online resource for parents/carers to support learning at home and family health & wellbeing. Full of information, tips & activities to help children thrive during lockdown & beyond.
Google Classroom Support for Parents:
Digital Learning – Advice for Pupils and Parents:
Here is a link to Scottish Attachment in Action.
This Charitable organisation provides really useful information to support parents and carers during this challenging time. There are some really good tips for adults and children to help to manage relationships and mental health during this period of isolation and social distancing.
Help with Living Costs: Scottish Welfare Fund
Call Scotland provide supports for families of pupils who have additional support needs. A variety of supports can be found by accessing their website
Parent Club Scotland have lots of tips to help parents/carers through this time of lockdown. Also lots of day to day support too:
Some great tips and advice here on the Play Scotland – Right to play website:
Information from Police Scotland regarding online safety: