Torchlight Service Highlights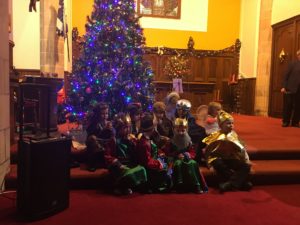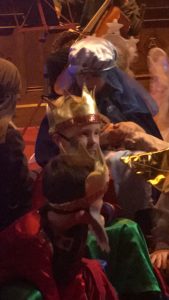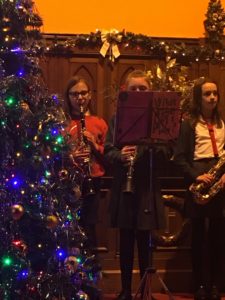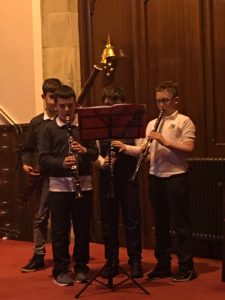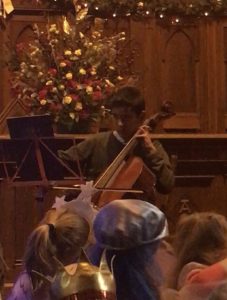 What a beautiful Torchlight Service we were all treated to on Tuesday 10th December.  I was so proud of all of our pupils.  We heard our Woodwind Group perform some Christmas Songs, and a beautiful rendition of "Walking in the Air" played on the cello by another of our talented musicians.  Our Primary 7 readers told the Christmas Story and our Choir sang beautiful versions of "Silent Night" and "Once in Royal David's City".  However, our Primary 1 Pupils did steal the show, dressed in Nativity costumes, forming a tableau at the front of the Church.  David (Rev Stewart) talked about different forms of light and as we all shone our Torchlights he reminded the congregation that Jesus is the light of the world.  Our Parent Council, as always were there in the background preparing refreshments for everyone at the end of the service – thank you!
We're all feeling very festive now!
Mrs R