P4 2018-19 Session Free School Meal Applications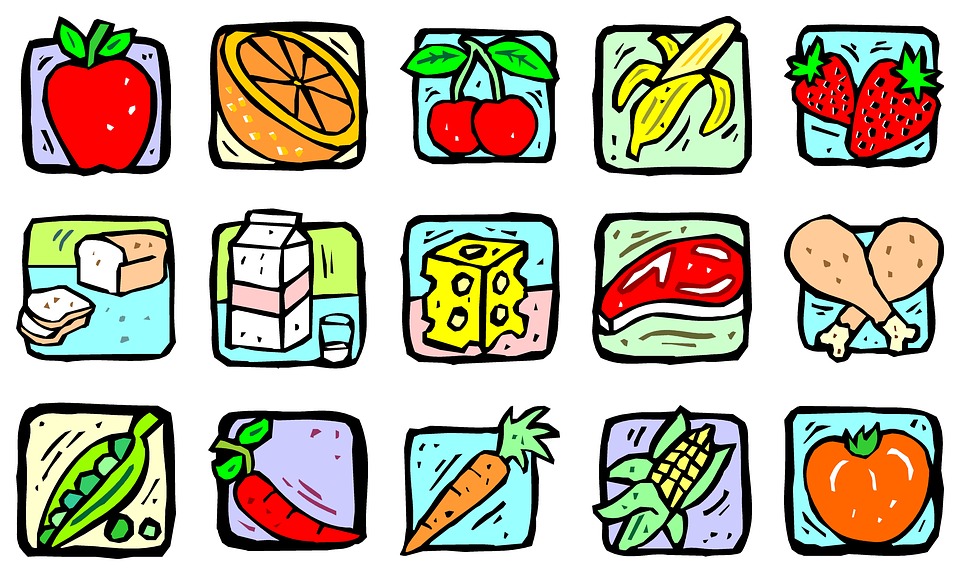 All Primary 1-3 pupils in Scotland receive free school meals. From Primary 4 onwards free school meals are only available to eligible pupils if their parents or carers receive one of the following benefits:
Income Support
Income-based Job seekers Allowance (JSA)
Any income related element of Employment and Support Allowance (ESA)
Child Tax Credit (CTC) but not Working Tax Credit (WTC), with an income under £16105 with effect from 6 April 2015.
Both maximum Child Tax Credit (CTC) and maximum Working Tax Credit (WTC) with an income under £6420.
Support under Part V1 of the Immigration and Asylum Act 1999
Universal Credit
Pupils are eligible for Free School Meals in their own right if they are between 16-18 and fall into any of these categories.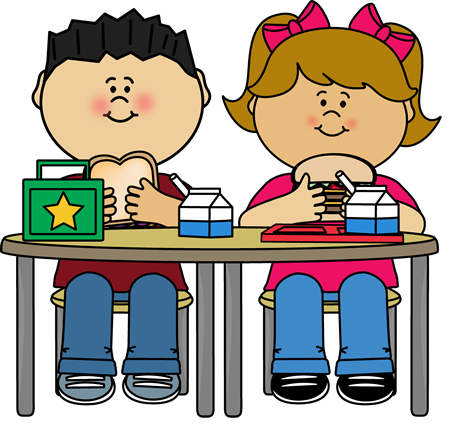 With the end of Primary 3 fast approaching we require applications for free school meals for any pupils who are eligible to receive this in Primary 4. Applications should be made the first day back to the school if not made directly to Aberdeen City Council during the summer holidays. Please find a copy of the application form below as well as a link for further information.
Further Information:
https://www.aberdeencity.gov.uk/services/education-and-childcare/school-life/apply-free-school-meals
Application Leaflet:
https://broomhill.aberdeen.sch.uk/wp-content/uploads/2017/06/Free-School-Meals-leaflet.pdf