How to fix a broken wing!
Today, Catherine Wheels Theatre company performed 'How to Fix a Broken Wing' to P5 and P6 pupils.
The story was based on a Japanese Folk Story and had messages about friendship, diversity and inclusion.
The pupils thoroughly enjoyed this contemporary production and it has inspired writing within our classes.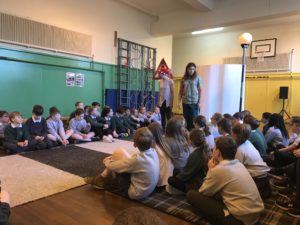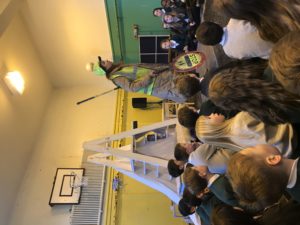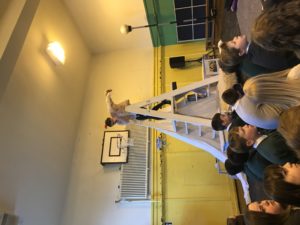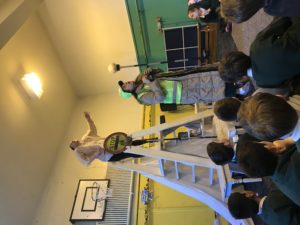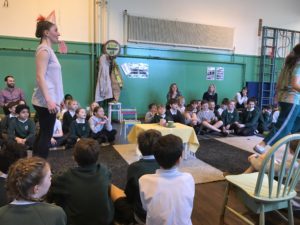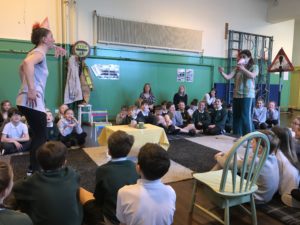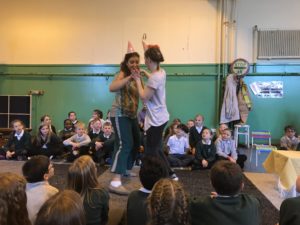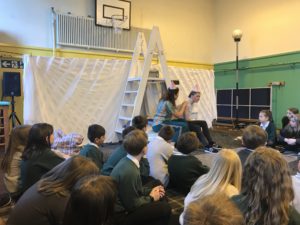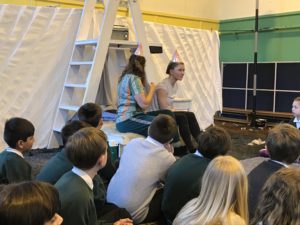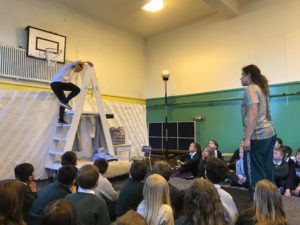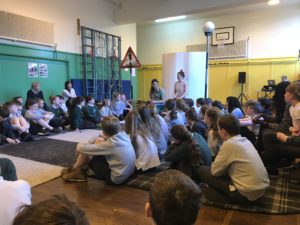 E182AD79-3501-4EAC-84EB-2DF8029621B1