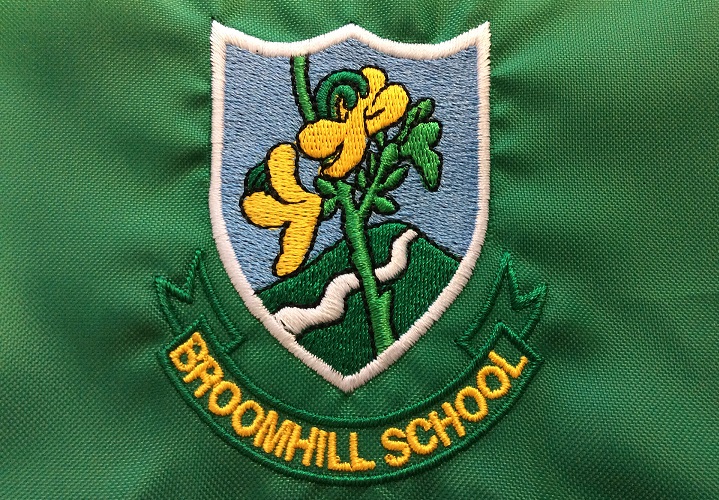 Extra Curricular Activities
During each session many pupils will be able to participate within and outwith school hours in activities such as football, tennis, basketball, choir, drama, gymnastics and Scripture Union.
Our  football teams  are organised by dads/friends and play in the leagues and local competitions most weeks in the season. There is also football in the 'Woodies' for those too young to be involved in competitive games.  Girls are encouraged to play a prominent role in school football and participate in tournaments.
Basketball is growing in popularity in school with team participation in local competitions.
Young Leaders from Primary 6 lead play activities in the playground particularly for our younger pupils.
Parents are very welcome to help with any of the lunchtime or after school activities, or to offer any new activity in which they have an interest.  Please contact the Head Teacher if you wish to help.