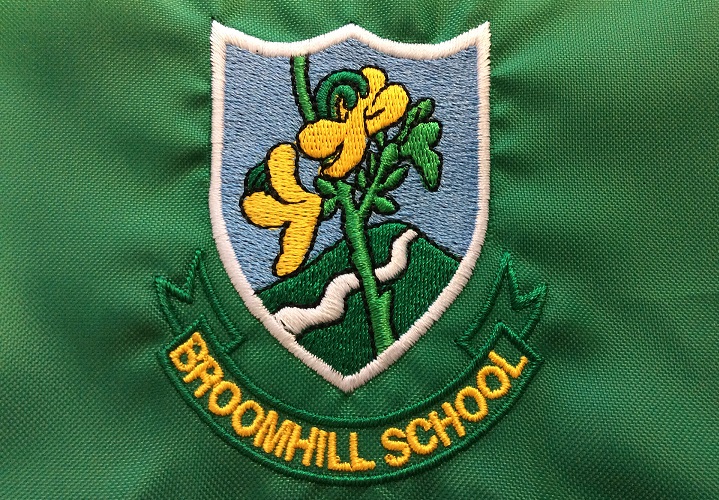 The 'National Debate on Education' confirmed that a number of features of our Scottish curriculum are highly valued. These include flexibility, the commitment to breadth and balance in the curriculum and the quality of teaching.
Curriculum for Excellence
'A Curriculum for Excellence' guidelines to schools provides an explicit statement that the aim of education is to enable all young people to become:
– Confident Individuals
– Effective Contributors
– Responsible Citizens
– Successful Learners
These are known as the four capacities.
The development of these capacities, attributes and capabilities lies at the heart of our work on curriculum design.
The "Curriculum for Excellence'  has established clear principles for curriculum design:  challenge and enjoyment, breadth, progression, depth, personalisation and choice, coherence and relevance.
Broomhill Primary School follows the principles and methods set out in the Curriculum for Excellence.
As a means of ensuring sufficient breadth, eight areas have been identified as the framework for learning.  The curriculum areas are:
Religious and moral education
Teachers ensure balance by allocating appropriate time to each area of curricular activity and by providing a variety of learning experiences.
When planning, teachers address coherence by establishing links across various areas of learning so that pupils begin to make connections between one area of knowledge and skills and another.
By building on pupils' previous experience and attainment continuity is ensured.
Curriculum for Excellence recognises that children have varying abilities and progress at different rates. Statements of experiences and outcomes describe expectations of learning and progression from the early to the fourth curriculum level, during the period from the early years to the end of S3. They do not have ceilings, to enable staff to extend the development of skills, attributes, knowledge and understanding into more challenging areas.
The experiences and outcomes are set out in lines of development which describe progress in learning.  Progression is indicated through curriculum levels as indicated below:
| | |
| --- | --- |
| Level | Stage |
| Early | Pre-school and P1 or later for some. |
| First | To the end of P4, but earlier or later for some. |
| Second | To the end of P7, but earlier or later for some |
| Third and Fourth | S1 to S3, but earlier for some. |
| Senior phase | S4 – S6 |
Within their work pupils are set a series of challenging but attainable goals which allow them to progress at their own rate, suitable for their level of ability and understanding.