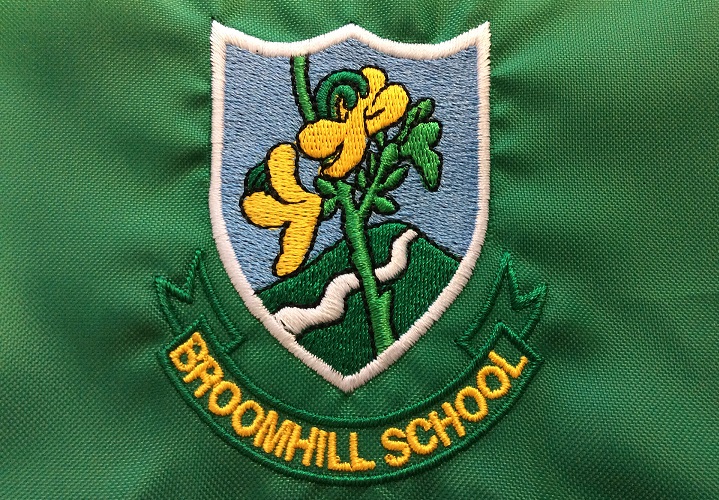 The language and literacy experiences and outcomes are structured within three main organisers:
Listening and Talking
Reading
Writing
Within these organisers there are subdivisions:
Enjoyment and choice experiences and outcomes highlight the importance of providing opportunities for young people to make increasingly sophisticated choices.
The tools sections include important skills and knowledge; for example in reading it includes such important matters as reading strategies, spelling and grammar.
The sections on finding and using information include, in reading, critical skills; while the understanding, analysing and evaluating statements encourage progression in understanding of texts.
The creating texts experiences and outcomes describe the kind of opportunities which will help children develop their ability to communicate effectively, for example, by writing clear, well-structured explanations.
The development of literacy skills plays an important role in all learning.
Literacy skills are developed and extended by giving all children the opportunity to:
communicate, collaborate and build relationships
reflect on and explain their literacy and thinking skills, using feedback to help them improve and sensitively provide useful feedback for others
engage with and create a wide range of texts in different media, taking advantage of the opportunities offered by ICT
develop their understanding of what is special, vibrant and valuable about their own and other cultures and their languages
explore the richness of diversity of language, how it can affect them, and the wide range of ways in which they and others can be creative
extend and enrich their vocabulary through listening, talking, watching and reading.