Welcome to Primary Six in Room 21!
On our first day, we did our peg labels and tray labels also we got a tour of our classroom. All of us went to the I.C.T room and we made Wordles about ourselves. On Wednesday we did a spelling test then we made name mobiles with Miss McCartney. These are going to be hung up around our classroom.
This term, we will do P.E. on a Monday and a Thursday – please remember to bring your gym kits! We haven't had homework yet, but it will be handed out on a Monday and due for a Friday.
We have decided to study Mexico as our first topic – we are looking forward to finding out lots of exciting facts!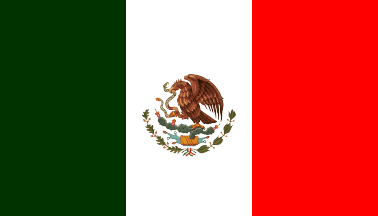 By Mackenzie and Marcus