Category Archives:
P6 R20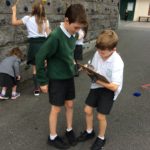 A very big thank you to P6 who helped us complete different maths challenges in the playground today.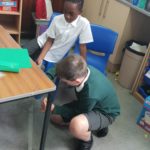 Room 20 have started thinking about the human body and how bones work. The challenge: To design and construct a structure that will support the ball as high above the…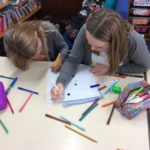 Designing class charters using the UNICEF Children's Rights.